new header
Health of Mother Earth Foundation
We are an ecological think tank organisation advocating for environmental / climate justice and food sovereignty in Nigeria and Africa at large.
new header
Examining the roots of exploitation of resources, peoples & nations
Working with movements for the recovery of memory, dignity, and harmonious living with Mother Earth.
Nigeria has a coastline of about 853km with Lagos, Ondo, Delta, Bayelsa, Rivers, Akwa Ibom, and Cross River as littoral states. 28 out of the 36 states in Nigeria are navigable by the connecting inland waters that stretches about 10,000km – encircling whole...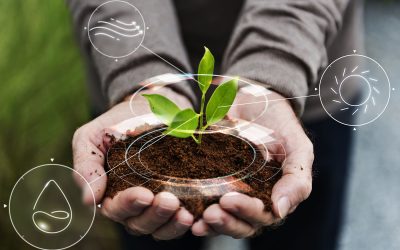 This is a call for applications into the Omega Resilience Awards - Africa (ORA - A) Fellowship programme for 2024. Applications are invited from visionaries, activists, academics, artists, communicators and organisers involved in movements or struggles...
read more
Latest Past Events
World Soil Day (WSD) focuses attention on the importance of healthy soil and to advocate for the sustainable management of soil resources.
Ororo Inferno
A Tragic Odyssey of Injustice and Environmental Destruction
For over three years, the Ororo -1 Well has been burning with no attention from the federal government or the company responsible for it. The burning well has now become a symbol of ecocide and outright neglect by the Nigerian State.
About Homef
We are an ecological think tank organisation advocating for environmental / climate justice and food sovereignty in Nigeria and Africa at large