Examining the roots of exploitation of resources, peoples and nations
Working with movements for the recovery of memory, dignity, and harmonious living with Mother Earth.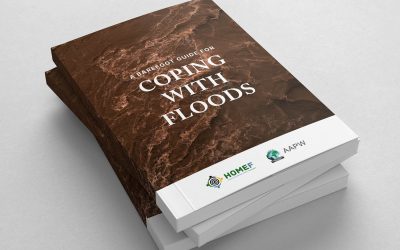 The barefoot guide contains practical steps to coping with flood episodes. It offers do-it-yourself coping strategies against flood incidents, beginning from pre-flood to during flood and post-flood periods. It is, therefore, a useful self-help guide for people in...
read more
The HOMEF Webinar series explores the areas of Climate Change, Food Systems, Fresh Water Ecosystem and other Socio-Ecological issues.
About Homef
We are an ecological think tank organisation advocating for environmental / climate justice and food sovereignty in Nigeria and Africa at large
To improve farmers' awareness and knowledge on agroecology practices.
Port Harcourt Port Harcourt, Rivers
Focus: This session will be focused on the need and hindrances to the creation of marine protected areas in Nigeria and Africa Aim: The overall aim of the session is […]