Examining the roots of exploitation of resources, peoples and nations
Working with movements for the recovery of memory, dignity, and harmonious living with Mother Earth.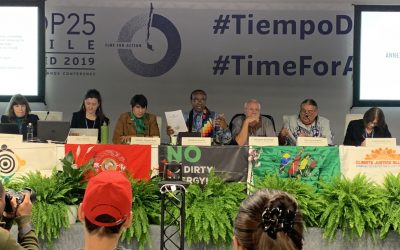 We have entered the era of Nature-based colonialism. Call it the Green Colonialism. The gloves are coming off. The climate crisis in the world is being approached as a mere unfolding change, as business opportunities and not as an emergency that requires...
read more
Music Feature
Let's sing the pollution to silence!. Let's expose #ecocide through song, poetry and other art forms. The Black Tide (in the Niger Delta) must be stopped.
About Homef
We are an ecological think tank organisation advocating for environmental / climate justice and food sovereignty in Nigeria and Africa at large