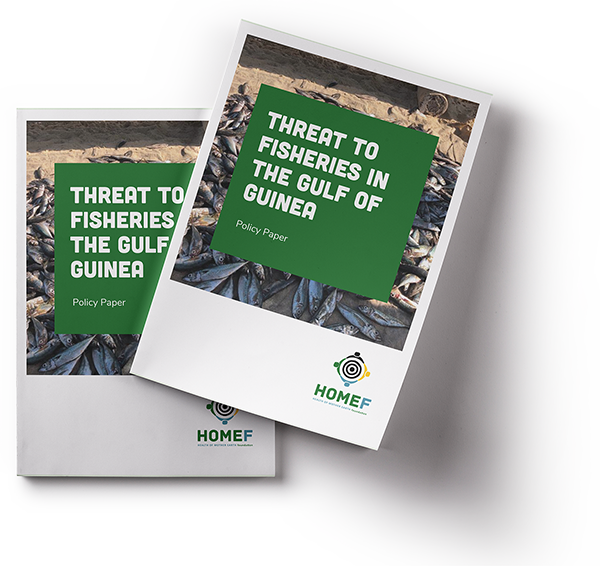 threat to fisheries in the Gulf of Guinea
Pollution from industries and exploitation of resources on the Gulf of Guinea have lead to the degradation of the ecosystems. Violence from sea pirates and other unlawful activities in the zone have made the Gulf of Guinea one of the most unsafe waters today.
It is clear that a deliberate combination of actions and stakeholders is needed to restore and protect the once fecund marine ecosystem of the Gulf of Guinea.
The Future of Food
The report brings together international experts and gathers evidence of global resistance against the industrial agrifood system, as well as examples of good ecological practices among farmers, local communities and civil society organizations, as part of Navdanya International's campaign for Poison-free Food and Farming. In continuation of the work of the International Commission on the Future of Food and Agriculture, the report offers a global perspective and is a sequel to the analysis of agri-food systems begun with the publication of the Food for Health Manifesto of 2018. 
fishnet alliance
Introducing FishNet Alliance, a network of fishers engaged in and promoting sustainable fishing in line with ecosystem limits. We stand in solidarity against extractive activities in water bodies – including rivers, lakes and oceans. Download and read about FishNet Alliance for more details and for information on how to be a part of the Alliance.
objection to iita's ge cassava application
comments on the petroleum host community development bill, 2016
not on our plates
Download, read and use our Fact Sheet on Biosafety and GMOs in Nigeria here.
Objection to Monsanto's Application for Confined Field Trials
a review of the national biosafety act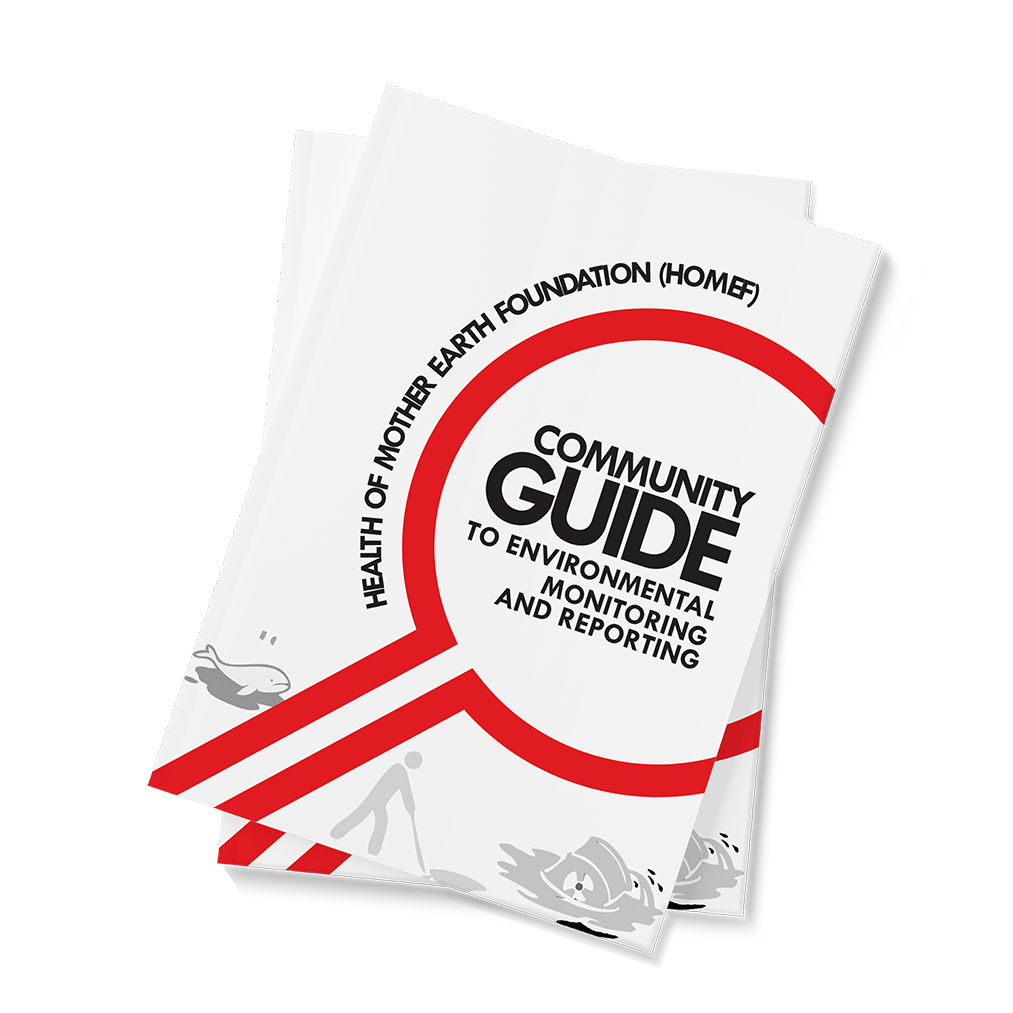 community guide to environmental monitoring and reporting
HOMEF shares our brand new Community Guide to Environmental Monitoring and Reporting. We must be alert to happenings in our environment. Noticed any changes or incidents? Report them promptly. Download a copy. If you prefer to have a hard copy drop a mail to [email protected].
not on our plates
Nigeria does not need GMO crops and here's a few reasons why
community dialogue on food and farming systems
Charting the path to Food Safety and Food Sovereignty 
Objection to nrcri's GM Cassava application