With intensifying multiple crises in the world, there was a need to create another space where young activists can learn from older activists (past and present).
In 2019, Conversations was birthed. Our conversations create an avenue for participants to learn and share ideas from the lives and resources of reputable thinkers, environmental justice and human rights activists (past and present) in the quest for justice and radical socio-economic transformation. We aim to ensure that young activists learn from history, passion, dedication, sacrificial struggle of older activists while basing their current struggles and fights for justice on grounded knowledge and carefully thought-out plans and analyses. 
The general idea behind conversations is to help young activists pick lessons from older or more experienced activists, learn from their successes, mistakes, and the passion and dedication that empowered their activism.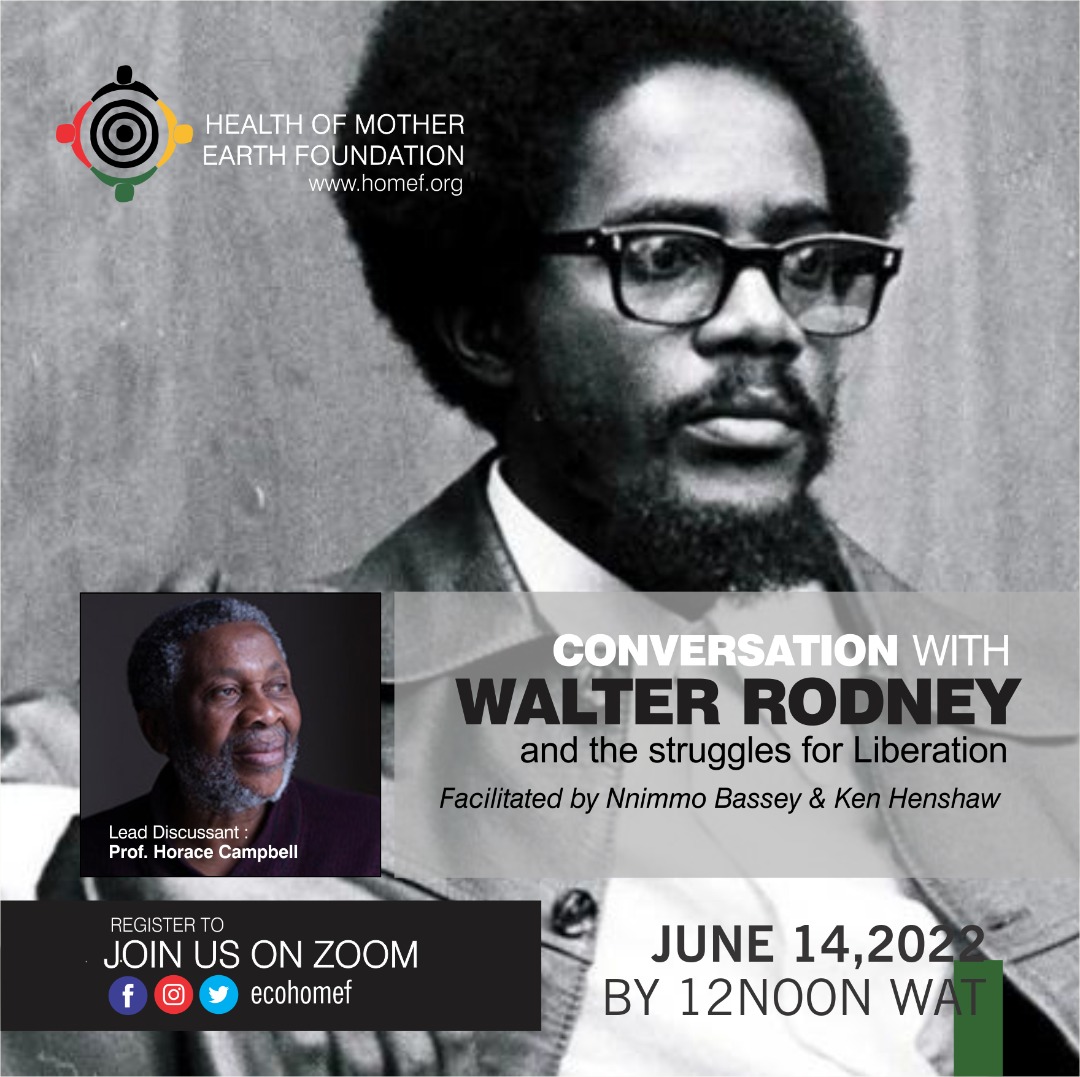 The first of the Conversations series featured Ken Saro-Wiwa using his book, Silence would be Treason as the anchor. Conversations expose participants to the minds and materials from reputable thinkers.
Conversations expose participants to the minds and materials from people like Amilcar Cabral, Claude Ake, Martin Luther King Jr, Malcom X, Mahatma Gandhi, Nelson Mandela, Leymah Gbowee, Steve Biko, Frantz Fanon, Walter Rodney, Chinweizu and others.
So far, we have had sessions with Thomas Sankara, Amilcar Cabral, Frantz Fanon, and Walter Rodney with his ideals on liberation. We've also covered sessions on prevailing environmental issues like Ecocide, Biosafety and Biosecurity in Africa, dialogue with Nature, Lawyers beyond Borders, rights of Nature and Technology Assessment in Africa.
Participants in the Conversations usually include young activists, community persons and social justice campaigners. We hold at least 2 Conversations per year.
Some of our Previous Conversations